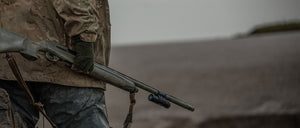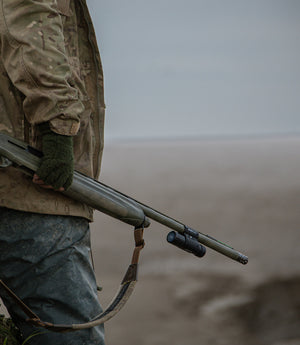 Stunning HD Video with Every Shot
What is ShotKam?
ShotKam is the world's most powerful training camera. This camera records video and attaches onto your barrel. It shows where you aimed with clarity to see pellets.
Tech Specs
Which ShotKam is best for you?

1080p Video
Full HD x 100 fps

Long-Lasting Battery
5 Hours

Fixed Zoom
4x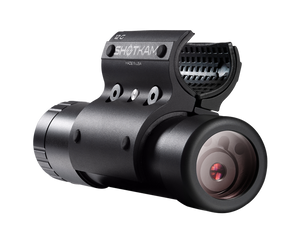 Rapid WiFi
3 Mbps

Mini-USB Port
Charge and Data Transfer

Standard Temperature Range
32° F to 104° F
Mobile Feedback
With built-in WiFi, you can instantly download videos to your device. Review your shots no matter where you are. No data or Hotspot needed; the ShotKam has everything you need.
Extra Barrel Attachments
12 Gauge Quick-Release Mount included with each ShotKam.